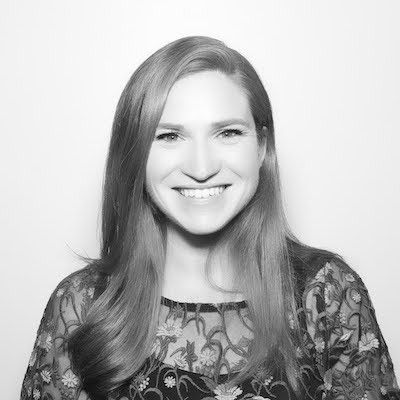 My work revolves around researching the ways that people use language to communicate:
I received a PhD in Linguistics from UCLA in 2016 and taught at USC. My speciality was in formal semantics and pragmatics; you can read about my academic research here.
I am now an Insights Analyst at Siegel+Gale. In this role, I investigate how brands can simplify to best communicate who they are.
In addition to these careers, I have also taught English language courses in Alexandria, Egypt and Los Angeles. Most recently I worked with the Los Angeles office of the International Rescue Committee to start an VESL program for recently resettled refugees.