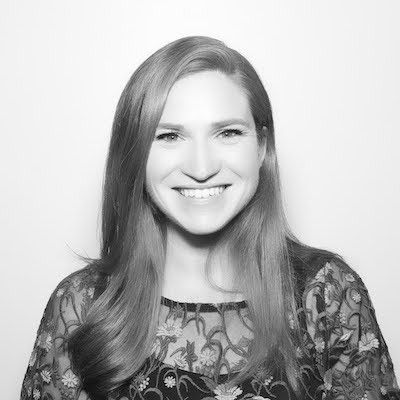 I am a researcher who believes that understanding human behavior requires an approach that is both analytical and creative. Listening to what people have to say isn't always as simple as it seems, but when done right leads to powerful insights.
I am currently on the Siegel+Gale insights team. We help some of the world's biggest brands better understand their audiences. We use a variety of proprietary and custom research methodologies to identify simple compelling truths.
My love for research began in academia, studying how languages encode meaning. I received a PhD in Linguistics from UCLA and later taught at USC. You can read about my research here.